Ringdoll Halloween Event
Ringdoll Halloween Event
Halloween is coming!
Ringdoll is ready for Carnival!!!
Limited time: Oct 31 to Nov 15 2019
5% off for all dolls and items. (except new and limited dolls)
WHATS MORE,
Order over 500 USD, get 50usd off.
Order over 800 USD, get 60 usd off.
Order over 1200 USD, get 100 usd off.
Order any fullset, get a doll gift Bag, which include: doll stand, eye stickers, magic eraser, comb, eye, wigs. (6 items worth $68 USD)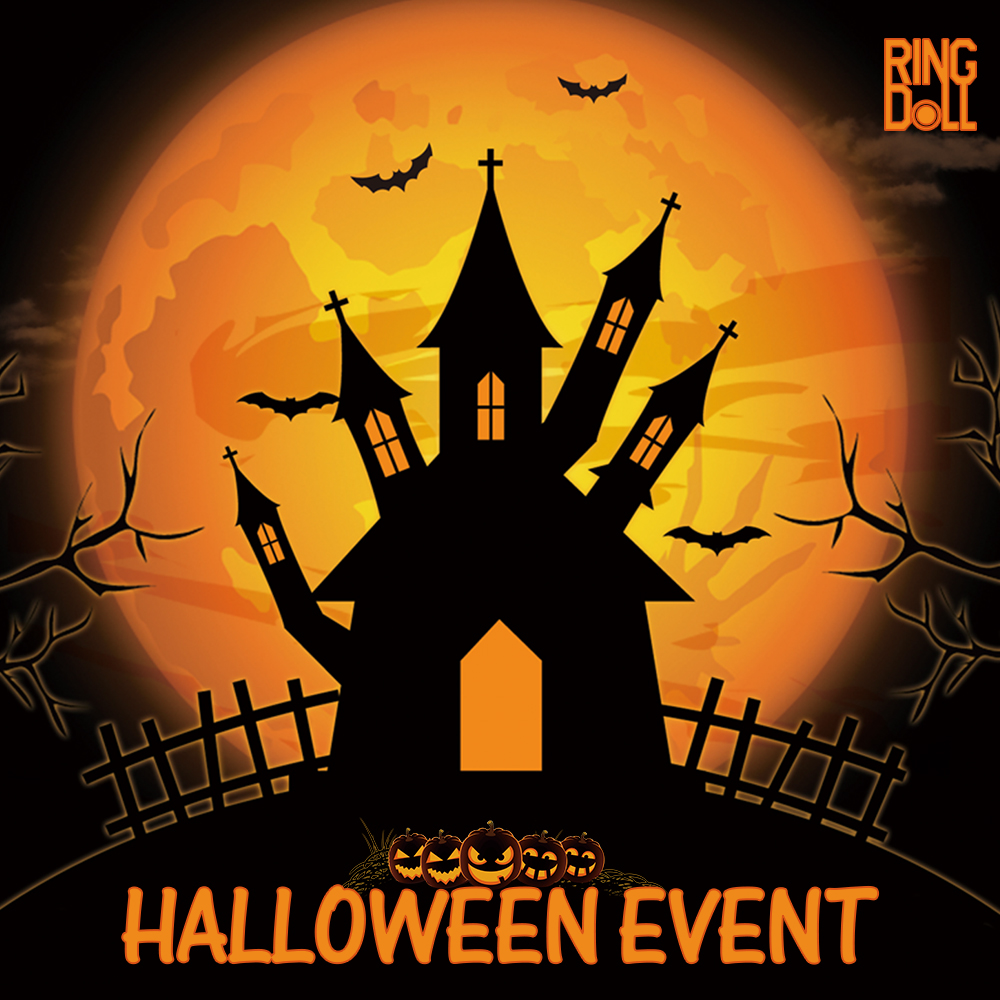 How to place an order with coupons and discount?

1,Sign in your account, and click dashboard to get a 5% OFF discount coupons.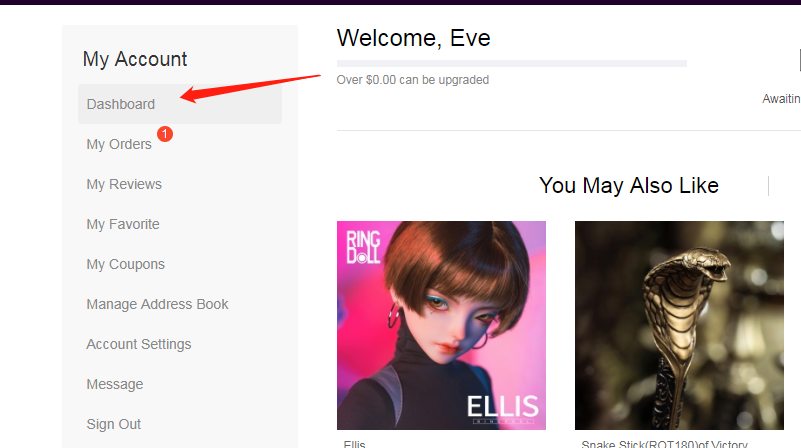 2, Select the dolls you prefer, and place an order with 5% OFF.
Before you pay, please sumit the coupons code, then you get 5% OFF and plus
$50/$60/$100 OFF.(dollars $50/$60/$100 OFF will show automatically according to your order amount)